One Storey is an Interior and Architecture firm committed to producing high quality, ergonomic, and creative designs through residential, commercial, institutional and hospitality solutions. Our team consists of Interior designers, architects, engineers, art enthusiasts and creators who together build and convert spaces into dreams.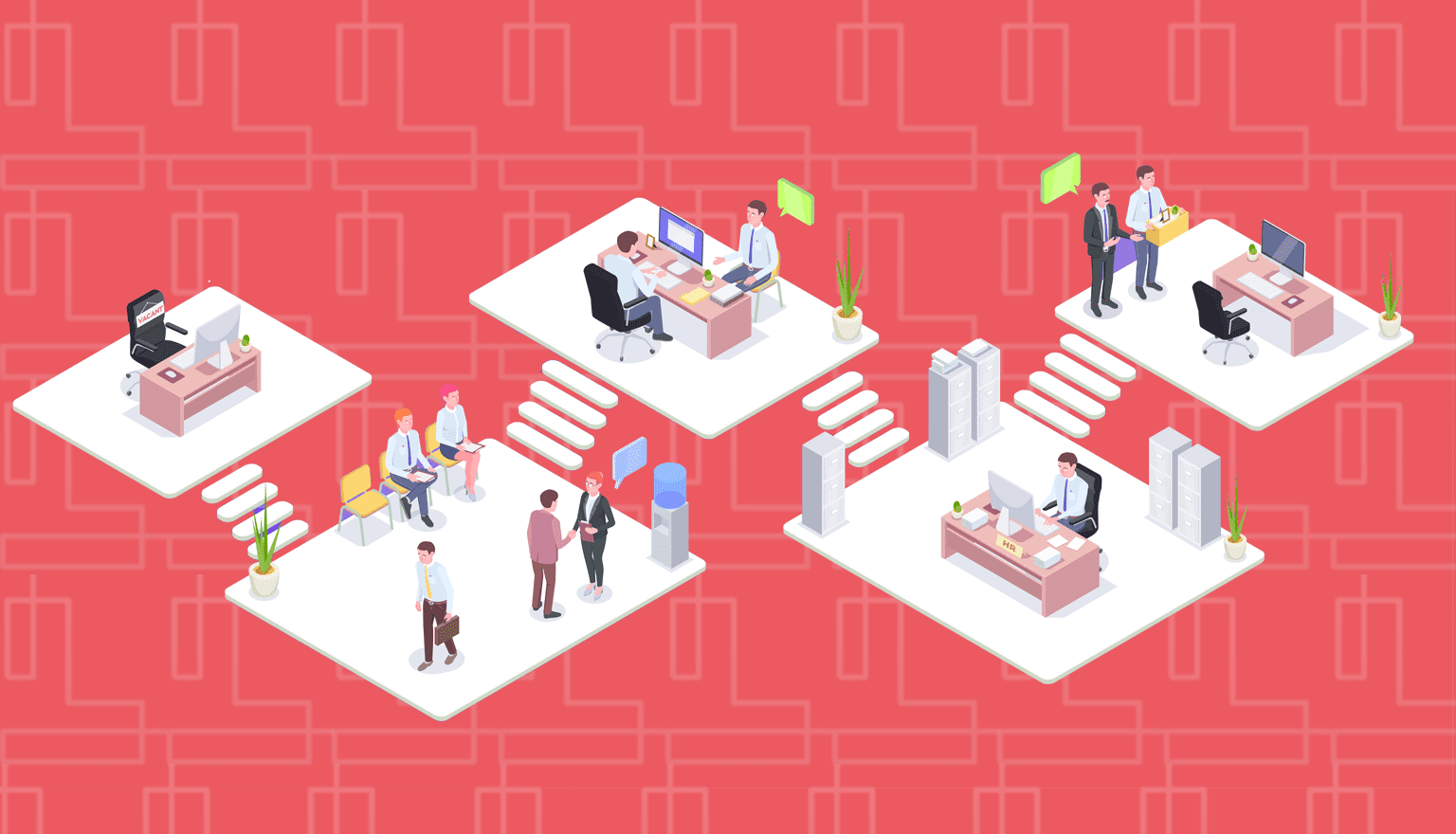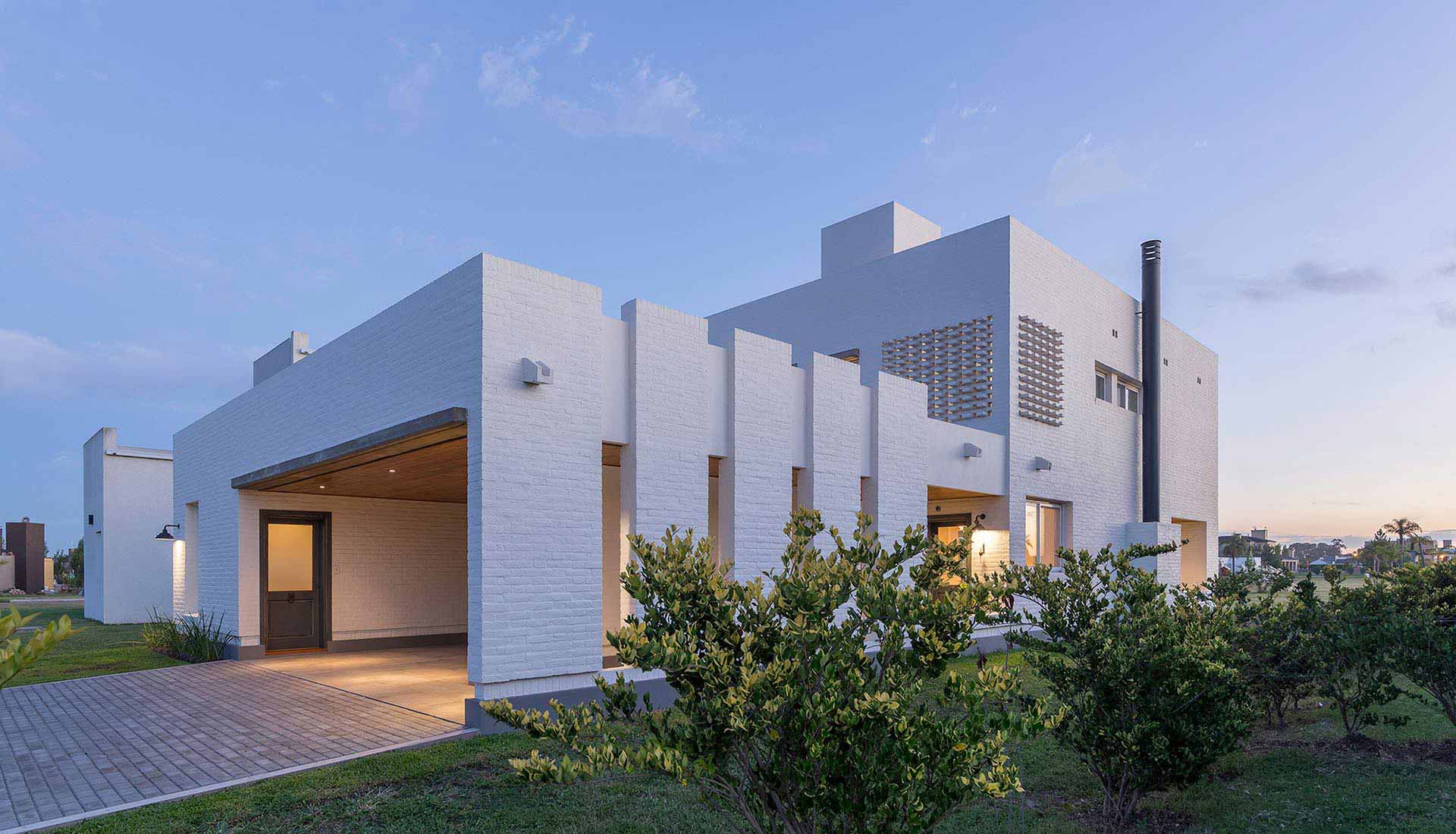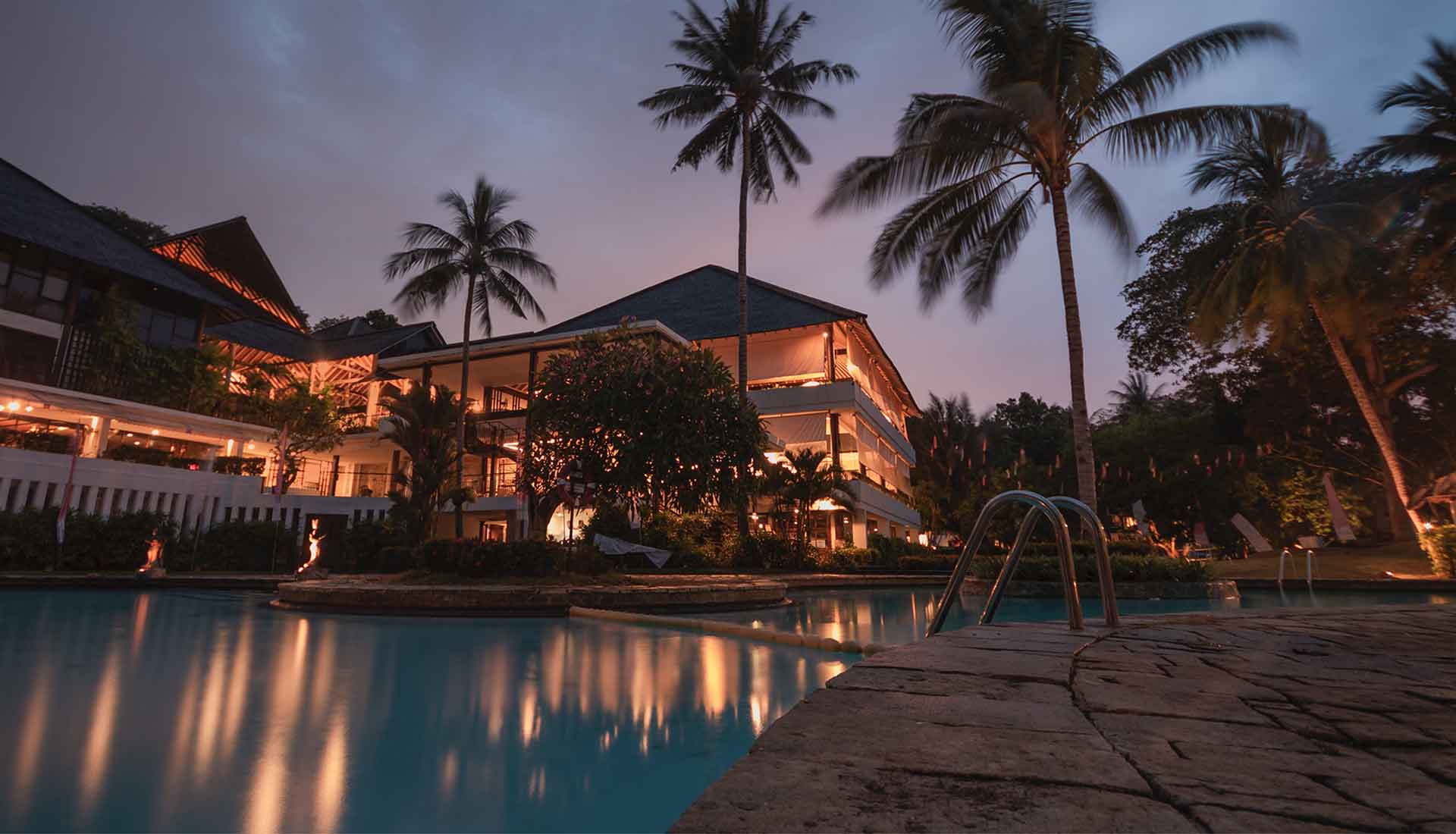 Hello , Welcome to One Storey!

You are warmly welcome to our One Storey family; it is time to relax and sit back while your dream home is our responsibility. You can have a free consultation with our Design team.
Design Phase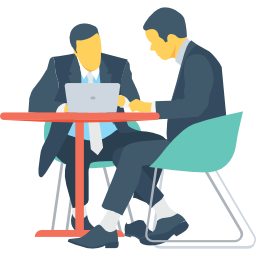 Our creative team of designers begin working on the visual representation of your home after we understand your needs and seal the deal. Finally, the 3D designs are presented to you.
Production Phase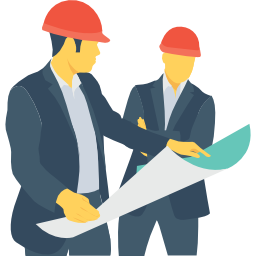 Once your dream home is designed and ready to get into action, our skilled experts, engineers and artisans begin working in our factory and get ready for installation.
Inspection & Handover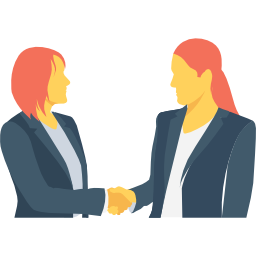 Your beautiful home is now ready and we conduct an inspection on every aspect of the design and handover your fully furnished dream home to you.
Move in!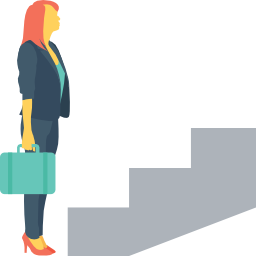 It is time to live, breathe and create memories in your new dream home! We wish you good luck! ?
FREQUENTLY ASKED QUESTION's
Why should I go with One Storey designers?
One Storey has redefined interior design through an end-to-end space interiors service that is powered by cutting edge technology. Our marketplace brings you the expertise of some of Bangalore's best designers, service partners, a vast catalogue of furniture and décor, reliable warranties and professional installation and furnishing your dream space personal, easy and stylish!
Will One Storey show me the virtual 3D presentation of how my space is going to be designed?
Definitely! We will project the finished design in a 3D demonstration for you to be able to view all the details at ease.
How is One Storey providing service while ensuring safety during this pandemic?
We are considering safety of clients and our team. We make sure everything is sanitized; temperature checks are conducted regularly. One Storey team is also being vaccinated, to view the vaccination status please visit our website.
Do you offer free consultations?
Yes! We do offer free consultations.
How do I choose between many interior designing styles?
During your initial consultation with an interior designer, you will discuss your likes and dislikes. This will help narrow the field. Photos are also helpful in choosing an ultimate design. How you want to furnish the space, as well as how it will be used can make a difference in style selection.
Is it worth it to get interior design advice and services for a small living space?
An interior designer knows how to use furnishings, colors, and art to make a small space look larger. A strategically placed mirror or light colors of paint can do wonders for increasing visual depth. Additionally, breaking a long narrow room into different seating areas can add dimension. You will be amazed at how well the right interior design can turn your small living space into a functional and homey environment.
Consult our interior design advisor for free!